TAKING YOU FROM BUMP TO BABY IN STYLE
Discover our Bestsellers...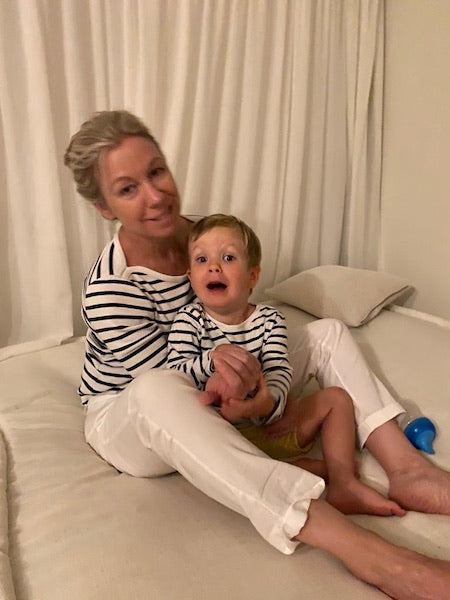 Meet the Founder
This is the story of a jet-setting party-loving fashionista who got pregnant… and thought 'Where is my stylish life gone?" 
Founded by former journalist and mother of two Sue Carter, CARI was born out of a desire for a more elevated wardrobe for the maternity and baby years. 
"I want to make the dresses that have you excited to be pregnant and celebrating this new chapter in life. So whatever stage you are at, and wherever you are going, from the office to the beach, I hope there's something here that makes you feel dressed to take on the world. "
And the name CARI, pronounced 'carry', it's a celebration of how we carry our little ones with us forever on this journey, always evolving while also trying to hold on to who we are!
Discover more at THE CARI STORY
Everything you need for all things motherhood...
Lifestyle
Capturing The Miracle That Is Pregnancy
The reasons why maternity photoshoots are absolutely worth the effort, and how to ensure you bring your story and vision to life.  Pregnancy is a miracle…it's truly incredible how our bodies are...
Read more